We provide complex integrated communication for our clients. Securing corporate communications, media relations,
creating communication strategies, preparing media trainings and dealing with crisis situations.
We are experts in communication
From strategy to successful execution
Communication strategy
Our complex communication programmes are based on our clients' individual needs, aims and budgets. We create and realize communication across many target groups, be it consumer (B2C), business customers (B2B), shareholders or employees. To bring the desired result we use many channels ranging from traditional media to social networks or even to direct communication.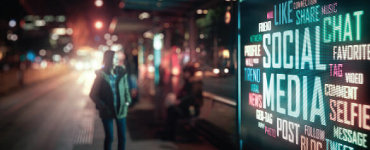 Media relations
Media relations are the cornerstone of our expertise. Many of our consultants come from the media environment – TV, dailies, magazines…. We know the media lansdcape like the back of our palm so we can assess precisely which topics will grab the journalists' attention. This allows our clients to range among the most cited in their respective fields and their media services are praised by the journalists.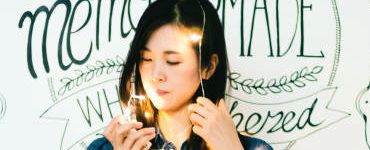 Influencer relations
Influential people in the online world can significantly affect the image of your brand or the amount of your sales, either positively or negatively. That is why we work with influencers, bloggers, analysts, customers and whole social groups when creating campaigns as well as day-to-day communication.
Corporate social responsibility
Corporate social responsibility is a must for companies in the 21st century. We help our clients with their CSR strategy so that their socially responsible businesses deliver the expected results including appropriate media coverage.
Crisis communication
Managing crisis communication requires strong know-how, thorough preparation, long-term and consistent business communication, but also a cool head and courage to make quick and resolute decisions. We don't want to see anybody in a state of crisis communication, but should it arise, we are ready to help.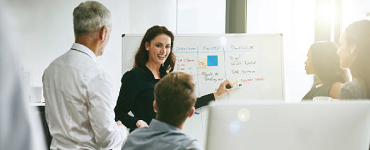 Internal communication
The employees are the most important ambassadors of the company. Therefore, a team which is openly, systematically and professionally informed is a key. We provide complex consultancy for our clients – from creation of strategies through internal information channel management to motivation and incentive programmes and events.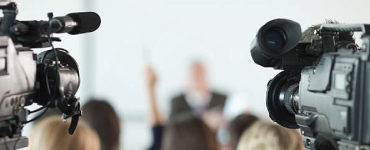 Media training
Media trainings are led by our most experienced consultants. The clients will learn how the media and journalists work and think, what kind of topics to offer, and what to avoid. They also find out how to lead an efficient interview with a journalist and how to behave in front of the camera as well as what are the ethical and legislative angles of media relations.
Event marketing
Our team of consultants produces dozens of events for our clients every year – beginning with media events through product presentations, social events, sports tournaments to outdoor events.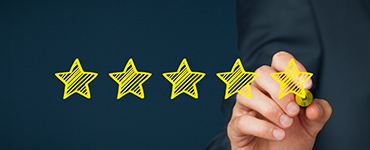 EMPLOYER BRANDING
Good reputation on labor market helps you to recruit new employees and reduce fluctuation. It is part of communication strategies for all of our clients, but we cooperate with internal and external communication departments, as well as HR and recruitment to achieve the best possible results, when it is needed. There is more than just press conferences and advertising, we care about long-term communication and creative approach. We make our campaigns brave and unforgettable.
More than 25 years of experience across
different fields
Financial markets
& services
Information
technology and
communication
Consultancy and
legal services
Non-profit
& public sector
Do you have a question; would you like to know more?
It doesn't matter whether you are a potential client or colleague – fill in the form and we will get in touch.