How to switch a journalist into warrior?
Product communication for SEAT

When SEAT Arona was launched, we needed to attract the motor journalists' attention as much as possible. Challenge? These guys had already seen so many unique events that surprising them is no small feat. We used the connection with the brand ambassador, Ben Cristovao, world champion in Brazilian ju-jitsu. Bet was placed on the moment of surprise connected with the exceptional experience with the car. The unsuspecting journalists were beguiled into sports clothes and placed on tatami in a gym.
Zorka Mašková
Key Account Manager
The objective was simple: introduce the small SEAT Arona SUV. During the product launch onto the Czech market a communication mix was used including media car testing and the use of social networks. Everything culminated in an unconventional press conference with the aim to attract the media during the presentation of a common product, emphasising the car's quality and exceptional status in its currently densely occupied market segment. The element of surprise was a big part of planning the press conference, as were the meticulous preparations of the activities connected with the SEAT brand ambassador.
SOLUTION
SEAT Arona is a nimble city crossover pro and we allowed the journalists to feel its qualities to their fullest during test drives, after which a press conference occurred. We did not invite the journalists to a traditional press conference, but to an experience following the claim "Go your way". We attracted their attention to the new car and "made" them do uncommon sports activities.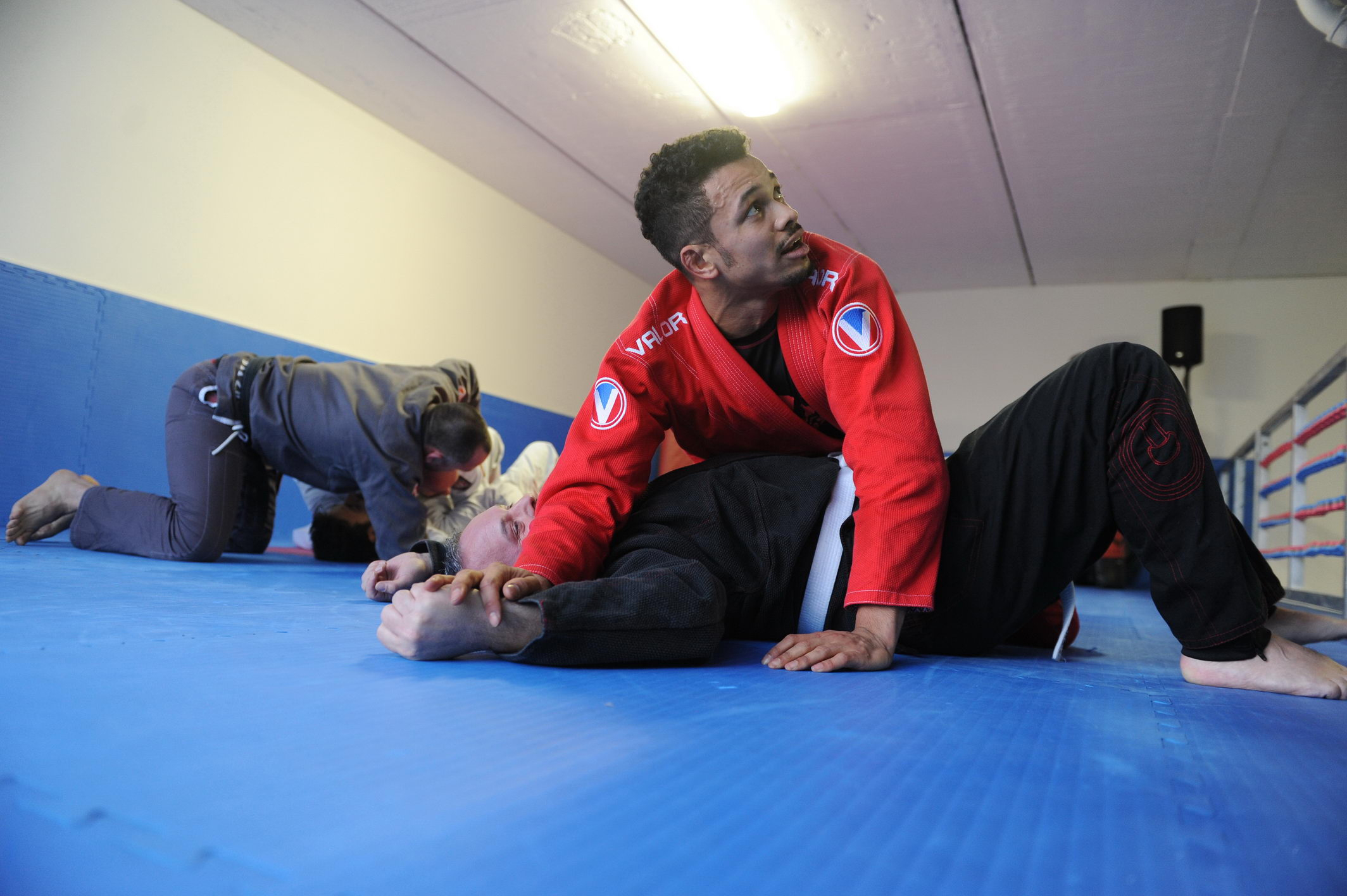 In connection with the gradual launch of the new SEAT Arona model and after the press conference a total of 365 outputs emerged in the media and 41 very positive tests came out in all major mainstream motor and lifestyle media.
The positivity of the tone was above average. It all amounted to 1492 orders and 469 cars already handed over to the customers, which is an excellent score in the given segment of the market.
The SEAT Arona cars were given to the journalists in a shopping centre. Within the next three hours their task was to head to the city centre and to perform an unusual assignments on the way such as buy sports clothes. They did not know why until...
A special gym equipped with tatami was their final destination. A short press conference took place there, as well as the new Arona's launch, followed by a ju-jitsu training session with Ben Cristovao, a popular singer and world champion in Brazilian ju-jitsu. The journalists present took part in the session and after the initial moment of surprise they enjoyed these activities with great enthusiasm. At a dinner with Ben they agreed that it was an exceptional experience for them.