Jedlo pre ajťákov / Meal for geeks
HR communication for T-Systems Slovakia
Shortlist for the Project of the Year, Czech PR Award
"Do you work in the Czech Republic and miss Slovak cuisine?" This is how our campaign tried to appeal to Slovak IT guys. At first it looked like a food delivery start-up and the winners of an IT quiz really got a Slovak lunch. However, the box contained  a message explaining that T-Systems Slovakia was behind it all and that the company offers jobs in IT. We were able to smuggle our client's job offer directly to his competition's office desks. We got the community as well as the media hooked.
Martin Frýdl
Executive Partner

The assignment was to inform Slovak IT guys (15 000 people) about the job offer back at home, create buzz and prepare the scene for recruitment using classical HR tools. As a bonus we created a database of 1594 contacts and directly delivered 10 applicants.
SOLUTION
We counted on the IT guys' fantasy. Because of formulations such as "Do you miss Slovak food in Prague? Very soon we'll be offering it to you every day!" the people soon began to think that it is a start-up for Slovak food delivery. Journalists approached us with questions about the matter. On the launch day large articles were published about how many Slovaks work in Czech IT and about the fact that "T-Systems is luring them home using typical Slovak food". This topic was covered, among others, by the main Czech Television news.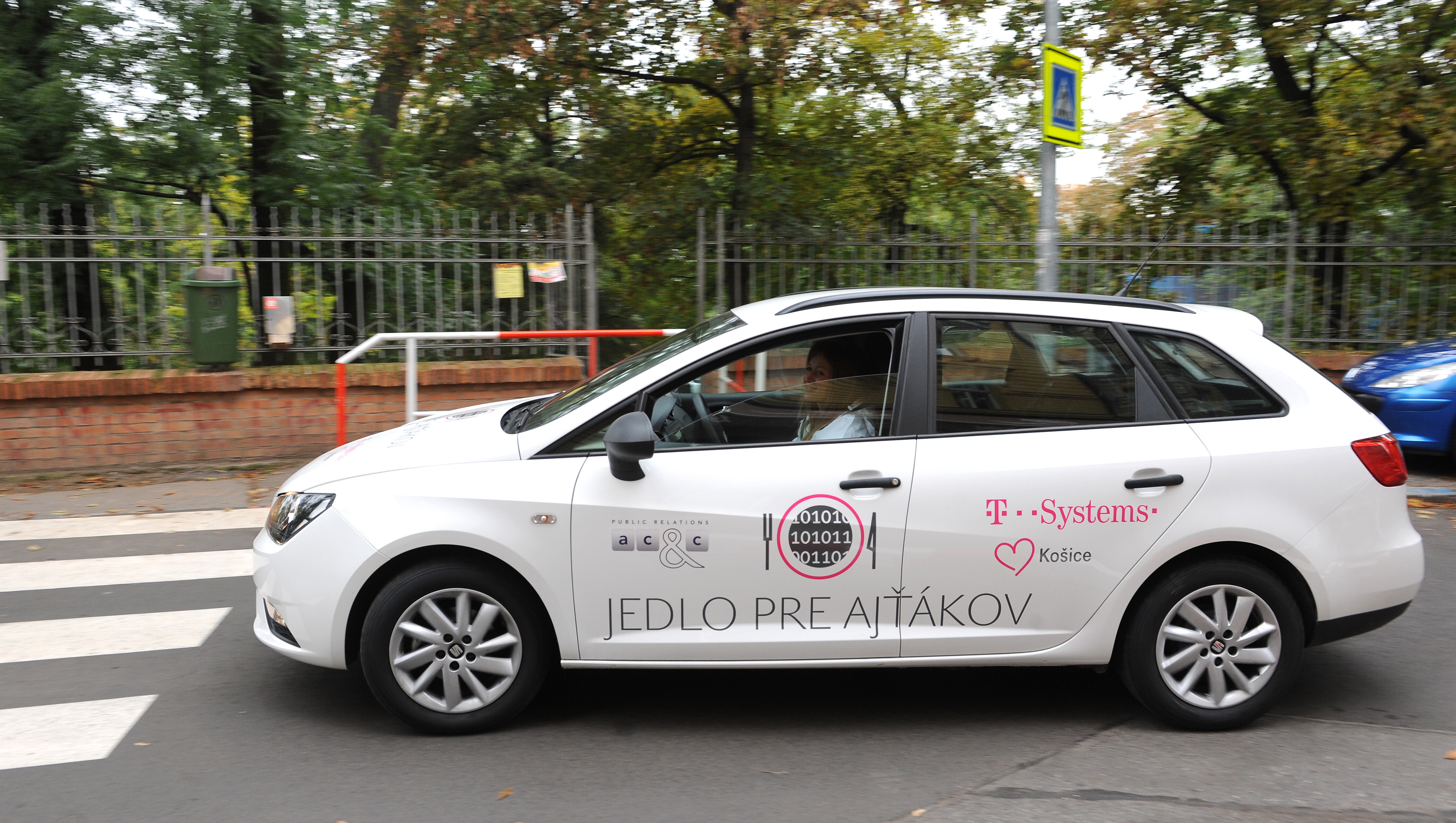 Czech Television News, HN, Aktuálně.cz, Živě.cz, Lupa.cz: those are examples articles about the campaign in the media. We hit 6 million readers online, 900 000 in print and the same number in the radio, and also an approx. 16% TV viewer share. We created a buzz, influencers mentioned us on social networks. The campaign received the highest number of awards in the Czech PR Prize competition. It also won the prestigious SABRE Award for the EMEA region.
1,8 mil.
printed media readers and radio listeners hit
We were aiming at IT guys in office centres in Prague and Brno. On Facebook the information was shown to people around the centres, who work in IT and can speak Slovak. On LinkedIn employees of specific companies were directly targeted. Everything was supported by billboards next to office centres, banners (Zdrojak.cz, Lupa.cz) and leaflets handed out in front of the centres. The microsite was based on attracting people because of free lunches. After the reveal the content changed to a job offer.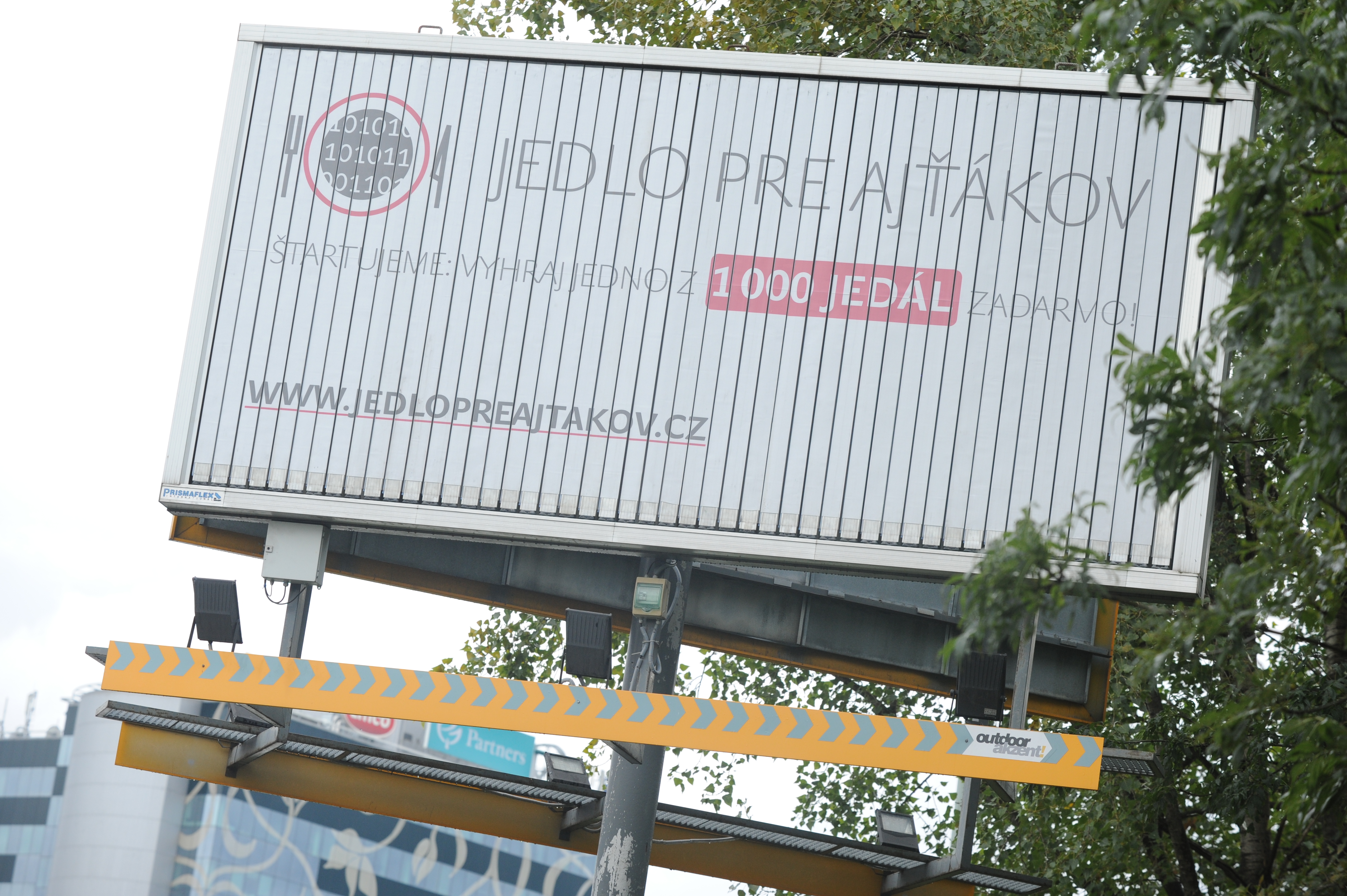 B2B communication for Generali Česká pojišťovna
The future does not belong only to the big ones. Under this slogan, Generali Česká pojišťovna launched the SME EnterPRIZE competition, which honoured sustainable small and medium-sized businesses in its portfolio.