The tradition of a very special Audi golf tournament has been running for more than 25 years in the Czech Republic. Audi customers can take part and the victorious couple gets an opportunity to compete in the Audi quattro World Final which always takes place on a different continent. A high level of all services, the organisation and extensive branding are all important aspects of the event. It is the aim to support the Audi brand awareness and brand loyalty in the participants of the event.
Eva Bláhová
Key Event Manager
The target is simple - to organise a golf tournament for current and potential customers with an interesting accompanying programme and tailored services at a high standard. Logistics of the whole invitation procedure and the player registration as well as the operational requirements of the Audi vendors or the players are all taken into account during the preparation. As part of the tournament Audi cars are presented together with attractive activities outside the tournament.
SOLUTION
The latest, 27th tournament was organised at the Golfresort Kaskáda with an attractive combination of courses. The training areas and a great breakfast were both available from the early morning hours. The players were interested in the idea of warming up with Lucie Hillmarová, professional Czech player. After the tournament the results were announced and the players were invited to refresh themselves. Dan Štika's golf exhibition was also interesting. The host of this year's tournament was Ondřej Hejma. We organised flight tickets to Mexico for the winning couple. They went to see Los Cabos, and went on to spend four pleasant days at the Pueblo Bonito Pacifica Golf & Spa Resort.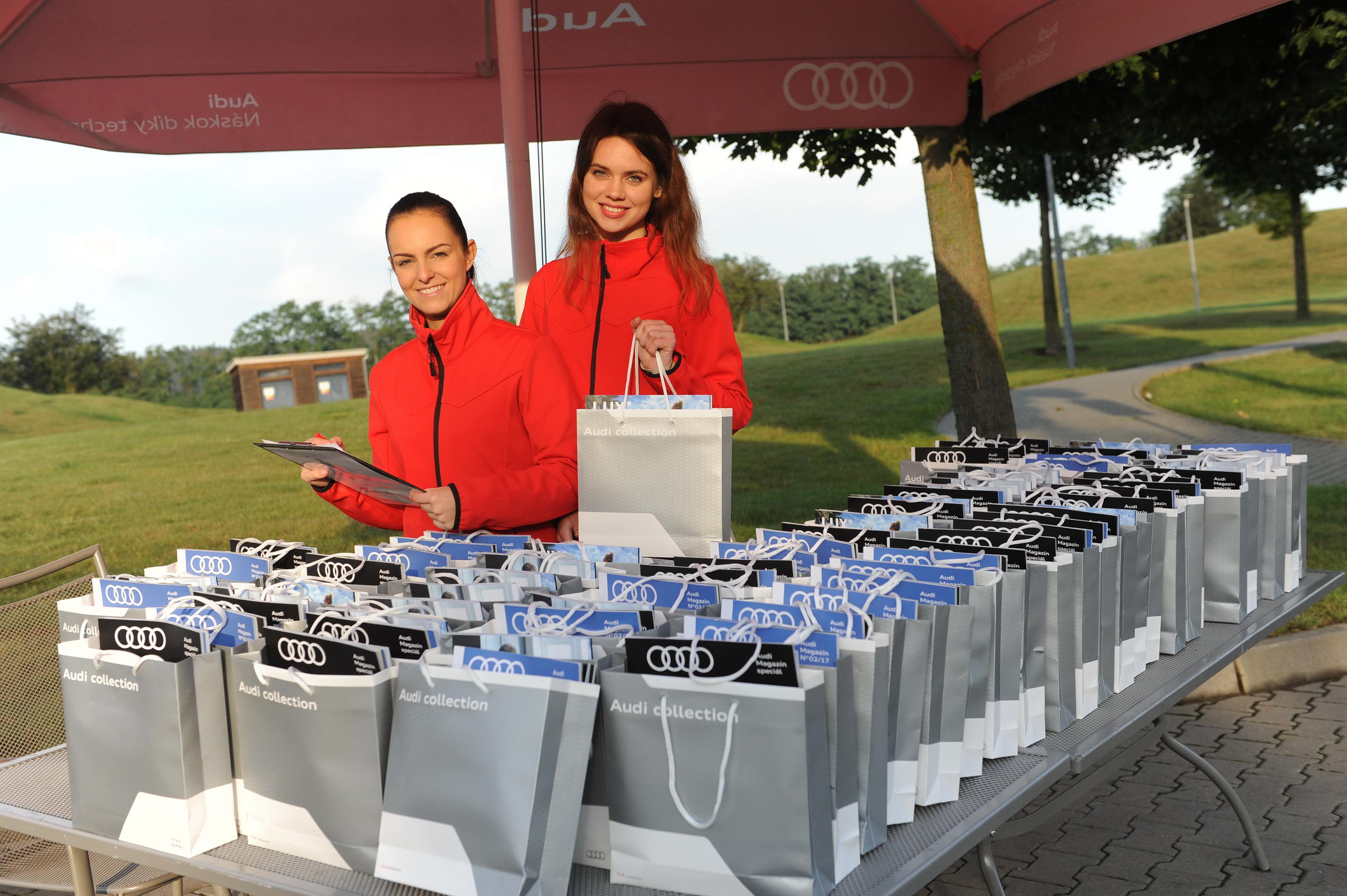 The tournament regularly hosts about 80 players from all around the Czech Republic, so we switch locations. There is a very friendly atmosphere at the tournament, but the flow of the game and keeping rules is observed closely. The tournament results in the participation and registration of the winning couple at the world finale, which always takes place at a luxurious golf resort somewhere around the world.
There are competitions incorporated within the tournament, including a Hole-in-one. A video of the tournament is always made and together with snapshots sent to the players as well as the participants that could not take part, whatever the reason. Catering services are enriched with a new original idea or an Audi-style service.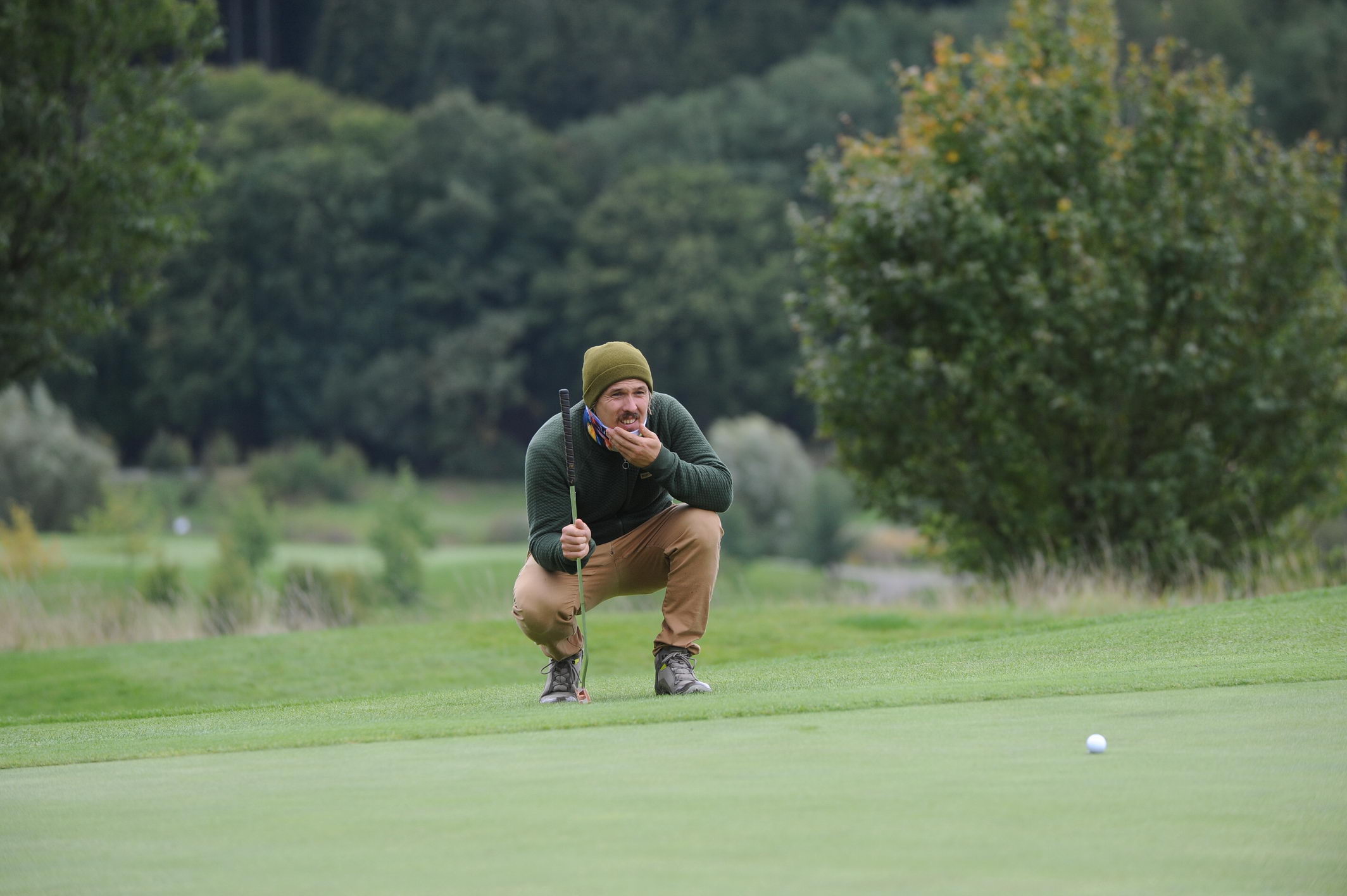 Corporate Communications for ASSA ABLOY
The 21,000 FAB keys distributed on 17 November 2019 in Prague on Národní třída, Albertov and Wenceslas Square became one of the symbols of the 30th anniversary of freedom and democracy.