Margarines for the heart and the planet
Integrated communication campaign for Upfield
Some Czechs, influenced by the past, perceive margarine as something artificial and as a second-class product after butter. How to show that margarine today is purely made from natural plant ingredients and has many benefits? For our client Upfield, a manufacturer of brands such as Rama, Flora and Hera, we carried out a long-term integrated campaign reaching a wide range of consumers.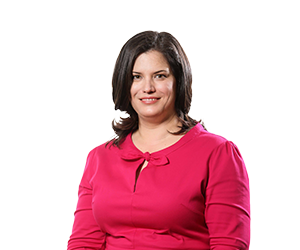 Zdeňka Učňová
Senior Account Director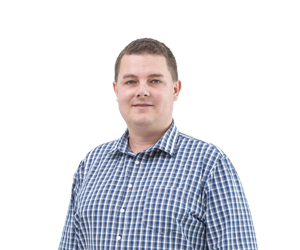 Martin Plesný
Account Manager
Margarine is nowadays produced using simple processes from natural ingredients, mainly vegetable oils. However, a part of the Czech public still believes that it is an artificial, unhealthy food. The aim of the project was to make consumers and journalists aware of the real composition of margarines and the benefits of their vegetable composition. In doing so, we wanted to help break down the barriers that prevent some consumers from using margarine. In addition to communicating the category, the aim was to raise the profile of our client's products.
SOLUTION
We created an integrated communication campaign in two six-month phases. In the first phase, under the auspices of physicians and nutritionists, we linked margarines to the socially important topic of preventing heart and blood vessel diseases, which are the most common cause of death in the Czech Republic. We built the campaign on the message that increasing the proportion of vegetable fats - including margarines - in the diet helps in prevention. So we began to inform the public, journalists and influencers that production practices have changed, margarines do not contain harmful substances and, on the contrary, have many health benefits.
In the second phase, we focused on the topic of sustainability, which is increasingly important, especially for young people. We presented margarines as a food that, thanks to its plant-based composition, fits the trend towards a sustainable diet. Together with the client, we were one of the first to open this topic in the Czech public space.
In addition to people interested in sustainability, we did not forget about other target groups, to whom we showed margarine as a food with universal and quick use, yet from natural sources. We also included a new product launch in the campaign.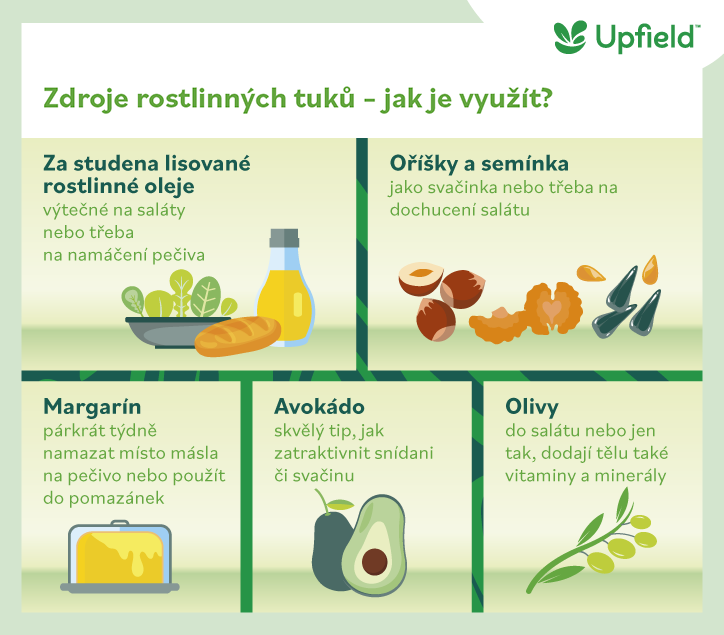 We focused on traditional media and social networks. We used tools such as opinion polls, roundtables with experts, workshops for journalists, creative product mailings, press releases and infographics. We provided a series of podcasts, online TV shows, radio interviews, videos, and created and placed a series of product tips, recipes, lifestyle articles and expert advice to readers. We also delivered content to younger target groups in particular by working with influencers on social media.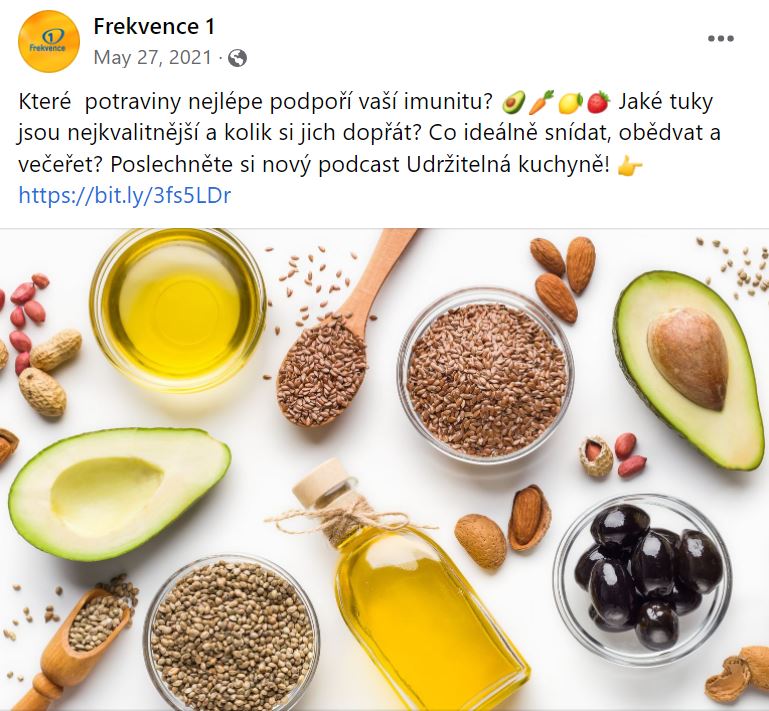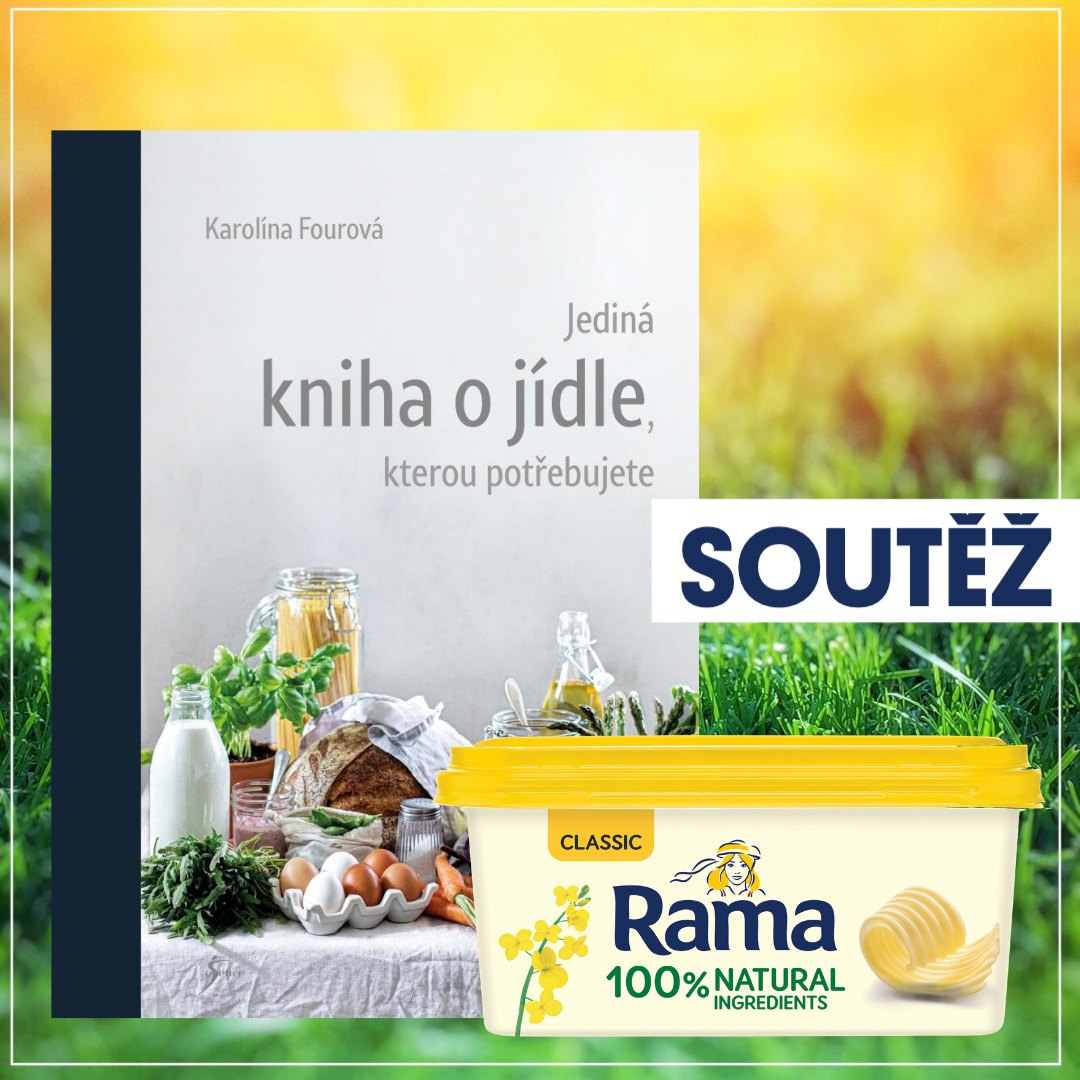 Corporate Communications for ASSA ABLOY
The 21,000 FAB keys distributed on 17 November 2019 in Prague on Národní třída, Albertov and Wenceslas Square became one of the symbols of the 30th anniversary of freedom and democracy.