B2B communication for DKV Euro Service

How to boost customers´ loyalty? Convince them that you know their problems, that you stand by them and you are not afraid to fight for them. That is exactly the strategy we employed with our client, DKV Euro Service, in the Tax on Diesel project. It was mainly B2B communication using indirect channels through the media.
Radka Mlejnková
Key Account Manager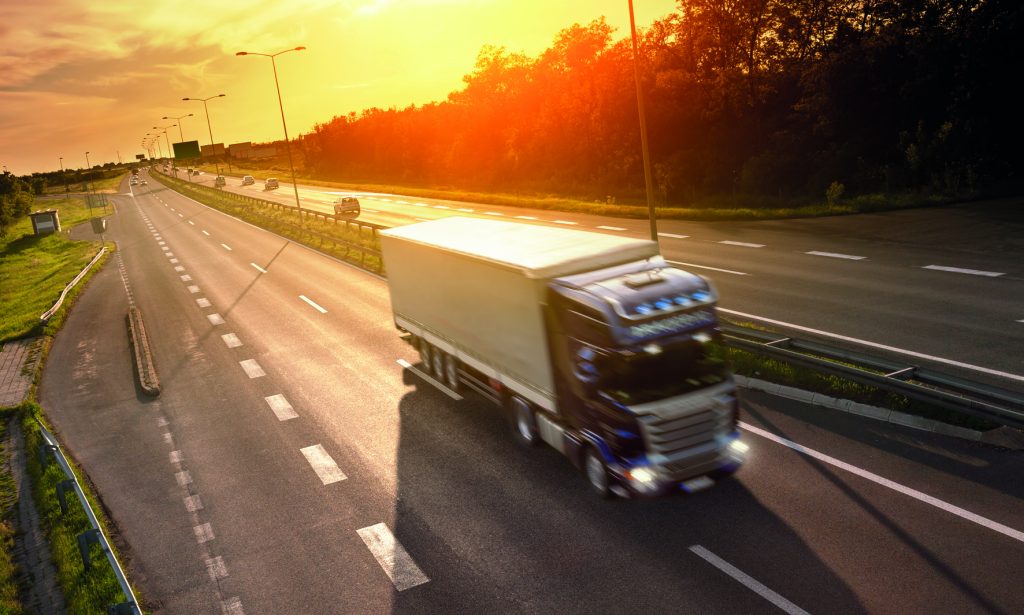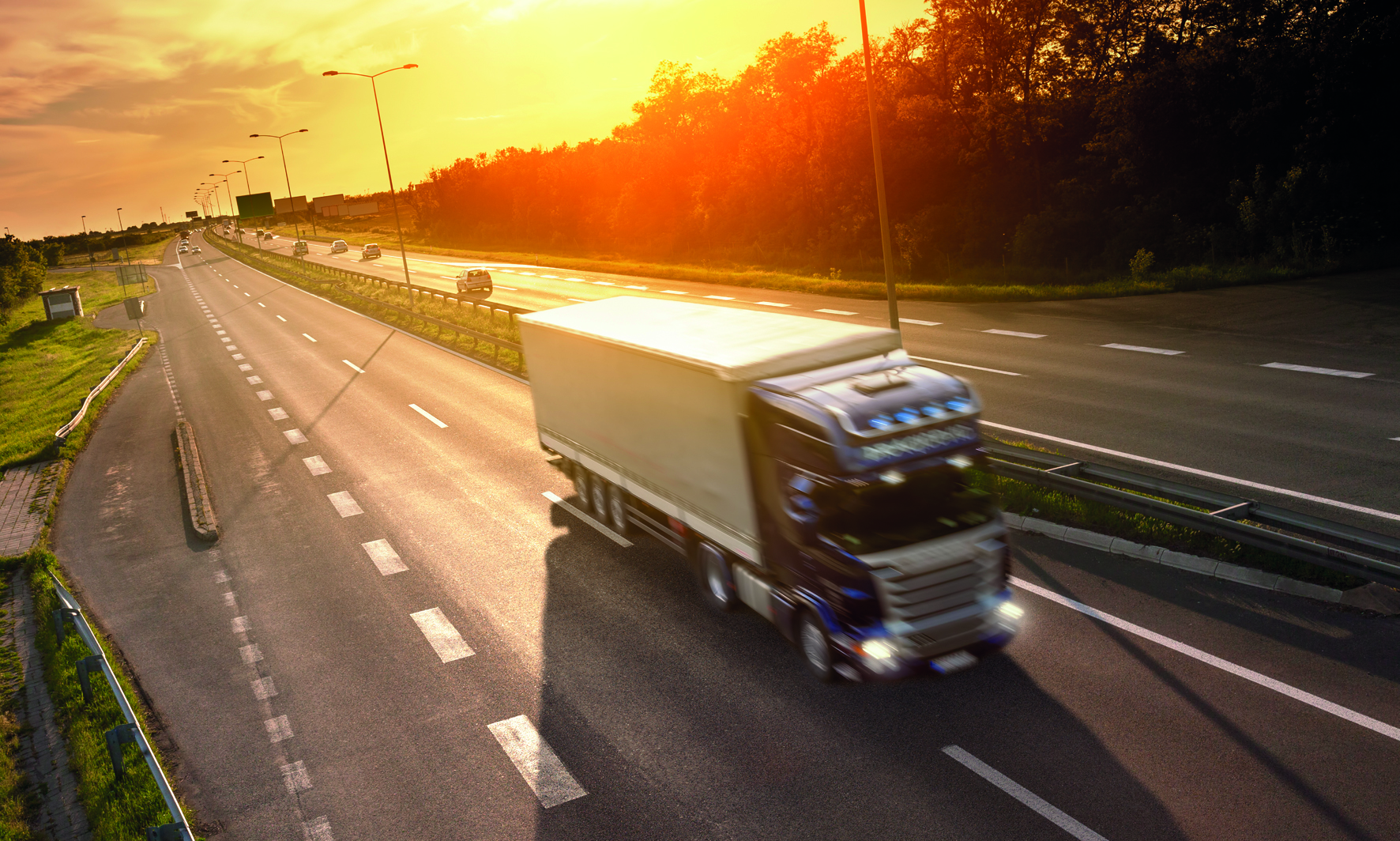 We used the rise of the excise tax on fuel and the financial problems of truck carriers in the Czech Republic which followed – a topic which at that time went through the media like a red line and presented a real challenge for these companies. DKV Euro Service, as the leading European company in services provided to the carriers, is able to predict important trends using its Big Data. That is why we were the first ones to predict the decline of truck refuelling in the Czech Republic, its relocation to neighbouring countries and used this threat in massive communication which offered DKV's customers useful argument in their fight with the government.
SOLUTION
It was the aim to introduce DKV as an expert in freight and logistics and also as a company which protects the interests of its current as well as potential clients. The problem of diesel prices was a topic on which we were able to illustrate the client's experience and expertise. We predefined the steps throughout the whole year – forecast, confirmation and impact.
The first phase launched with a press release: "DKV expects an increase in the number of Czech trucks refuelling abroad"; the second continued with a press release stating "Confirmed: Czech carriers seek out cheaper diesel abroad" and a regional meeting with journalists in Northern Moravia (the price difference between CZ and its neighbours, Poland and Slovakia, was the greatest there). Press conference was used for the final phase - we communicated the negative impacts of the increased tax. During all phases we followed up based on the responses by placing interviews and texts concerning the topic into key media. We touched not only the decrease in refuelling and the increased costs for the carriers, but we also stressed the specific negative impact on the state tax revenues – saying that due to the refuelling abroad the revenues will be in fact much lower.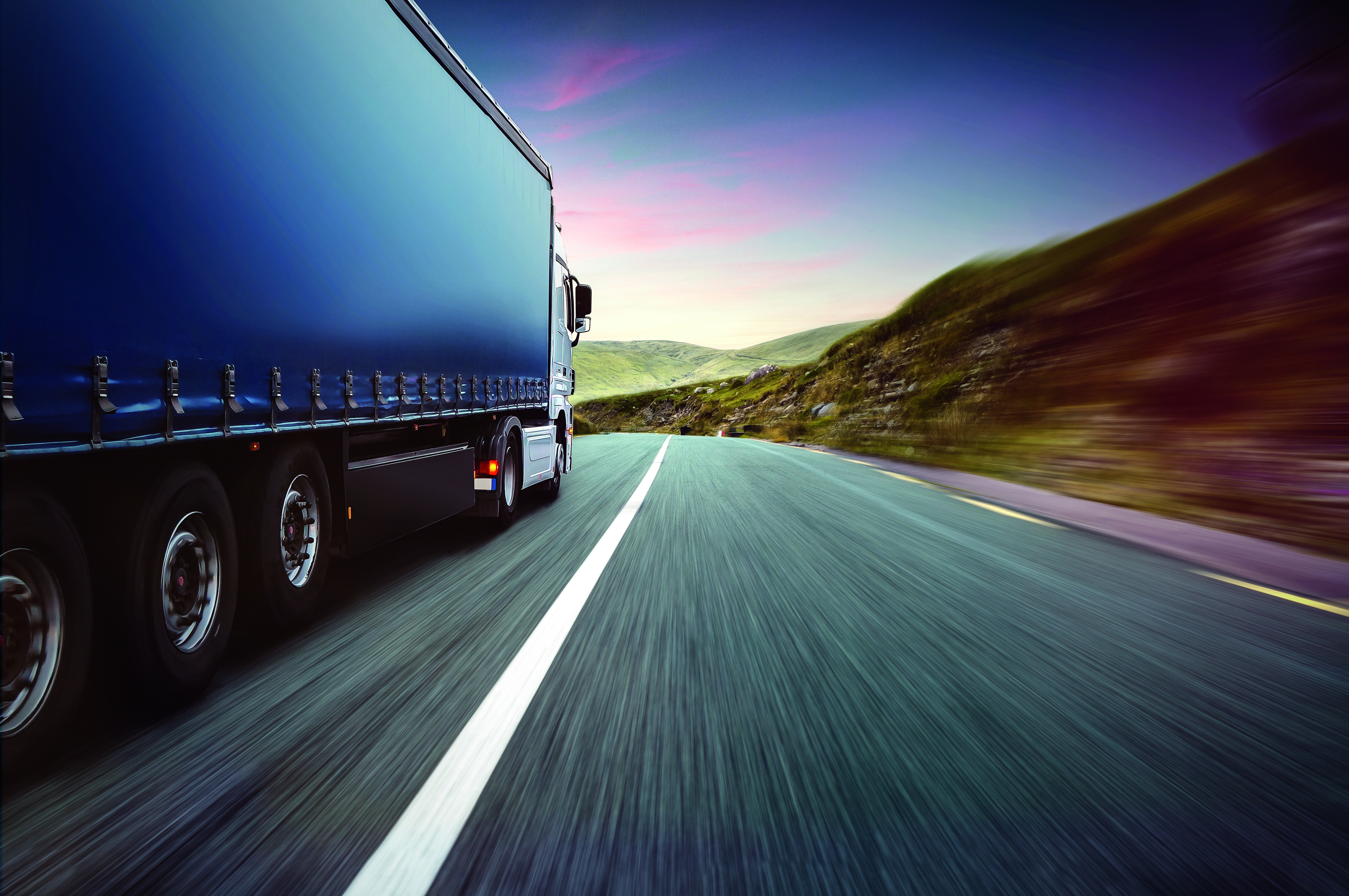 DKV confirmed that its clients were clearly and positively mentioning the campaign, and also a significant increase in business happened - new clients stated the campaign as the motive to contact DKV. More than 140 media pieces were published in form of full feature articles, quotations and interviews in daily press, specialised media and news servers.
B2B communication for Generali Česká pojišťovna
The future does not belong only to the big ones. Under this slogan, Generali Česká pojišťovna launched the SME EnterPRIZE competition, which honoured sustainable small and medium-sized businesses in its portfolio.