B2C product communication for SEAT

Communicating operational car leasing for private customers in a way which would force media to cover the topic and the cars sell like hotcakes. Does it seem impossible? It´s not. All you have to do is think out of the box. Or in other words – not develop a product first and then think how to communicate it, but create something which has maximum communication potential already from square one. And you have to be the first one to come up with the idea.
Zorka Mašková
Key Account Manager
The SEAT automotive brand and its SEAT OLÉ (operational leasing for private customers) was entering a new segment of car financing people were not used to. In order to make the product more attractive we jointly prepared the SEAT OLÉ SPORT upgrade, which was a way SEAT intended to address sports-car-inclined drivers. Simply said, SEAT offered operational leasing for the Leon ST Cupra sports car. A similar product, aimed at the sports models, was not to be found in the offer of any other carmaker.
SOLUTION
We prepared the SEAT OLÉ SPORT communication project together with the client and his creative agency. Offering Seat Leon Cupra for operational leasing brought something new - this had not been done before, operational leasing would get you only the "boring" family-cars. The promotion was based mainly on creative activities with the racing driver Petr Fulín.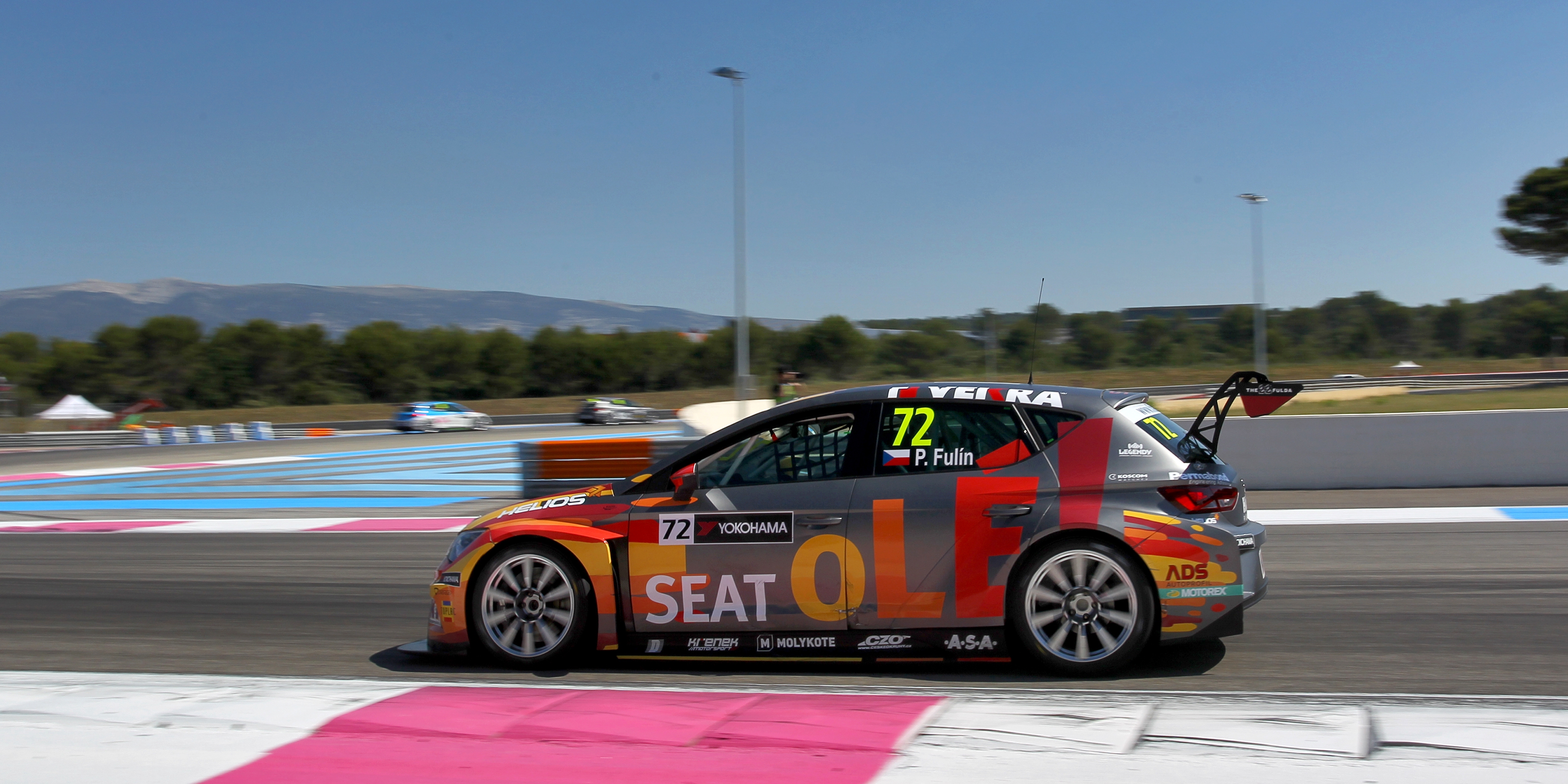 The media response was phenomenal – a total of 131 outputs including whole-page materials, our videos were taken over by the biggest media such as novinky.cz or auto.cz. Most importantly 263 contracts for operational leasing were concluded, and out of that 129 for sports cars. Such numbers were far beyond any expectations. We were able to use PR to attract the media with exceptionally positive coverage of a topic as boring as a financial instrument. This boosted SEAT's position on the Czech market significantly.
The all-year-round project was planned in phases and included all standard PR tools. It was key to stress the uniqueness of the project aimed at sports cars. That is why the project included such tools as a race between the SEAT racing car and a MiG fighter-jet or a downhill race during which the car used the road and a bike racer used downhill track.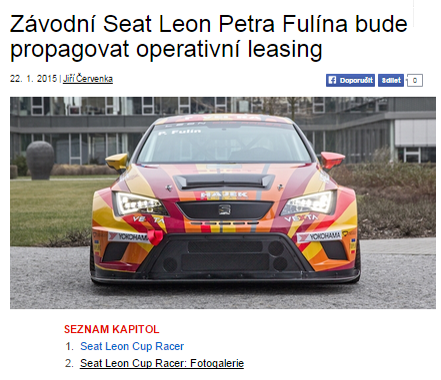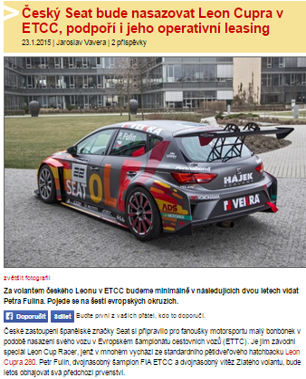 Corporate Communications for ASSA ABLOY
The 21,000 FAB keys distributed on 17 November 2019 in Prague on Národní třída, Albertov and Wenceslas Square became one of the symbols of the 30th anniversary of freedom and democracy.