It's great to work for clients we get along with. This allows us to create campaigns and communication projects that get media attention for our clients and help their business.
We are currently working
for the following long-term clients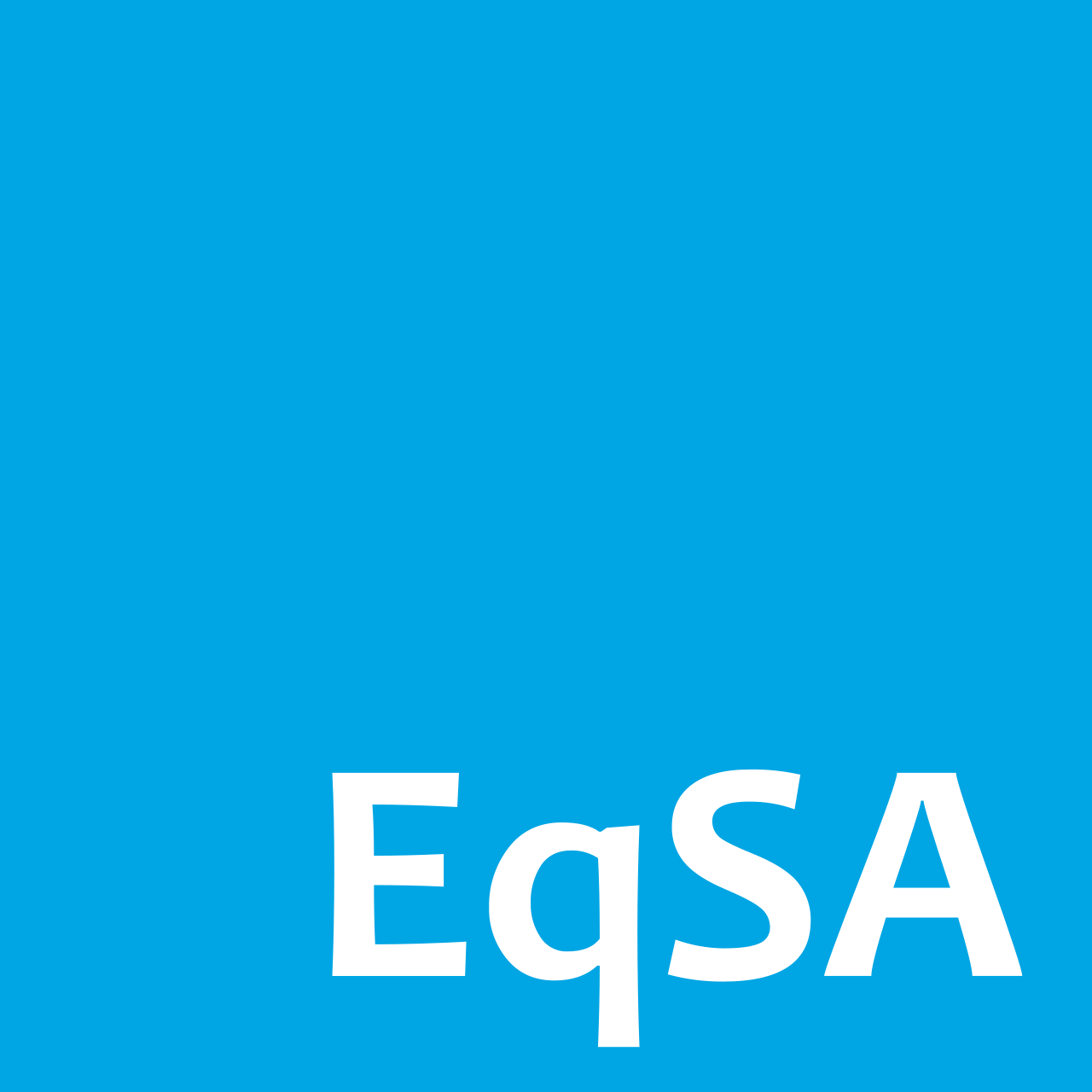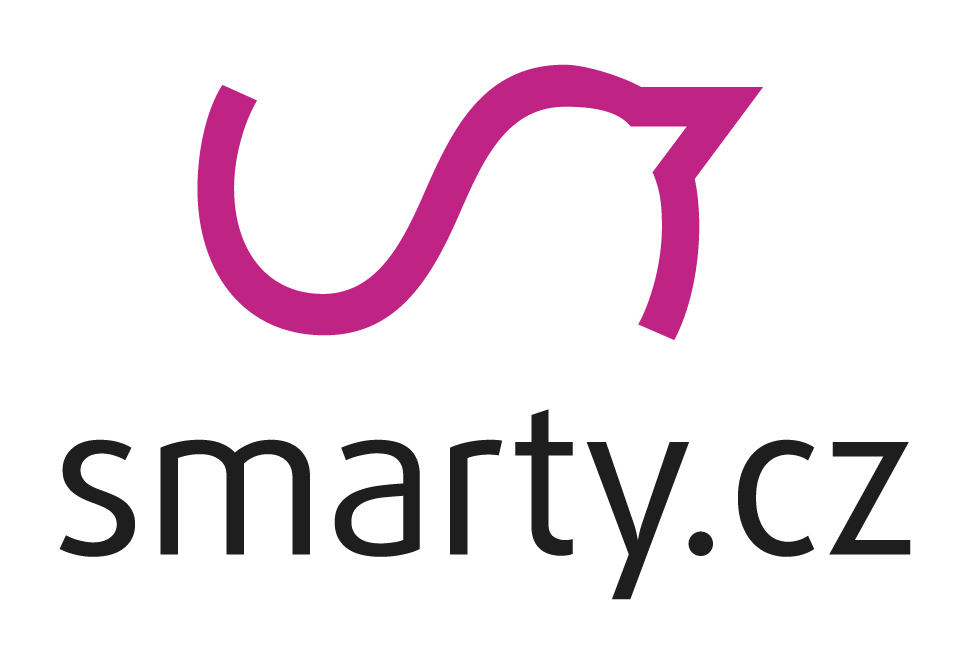 Take a look at selected projects we've created for our clients. We always strive to find creative, innovative and effective ways to get your message across to your customers.
Corporate communication for LMC
Sometimes it pays off to make the journalists a bit angry. They notice the problem, try personally what it means to be part of it, and then happily write about the whole issue.