Babi, dědo, nenechte se obrat! / Grandma, granddad, don't let them rip you off!
CSR communication for the Financial Market Guarantee System

"Babi, dědo, nenechte se obrat! ("Grandma, granddad, don't let them rip you off!") is our ambassadors' main message – graduates of Economy and related subjects – with which they tour the Czech Republic. We cooperate with dozens of universities of the third age in a number of regions, where we organise educative lectures supporting financial literacy. The lectures are mostly "sold out" and the target community is engaged and has a lot of follow-up questions. Regional media also show their interest".
Olga Pásková
Account Manager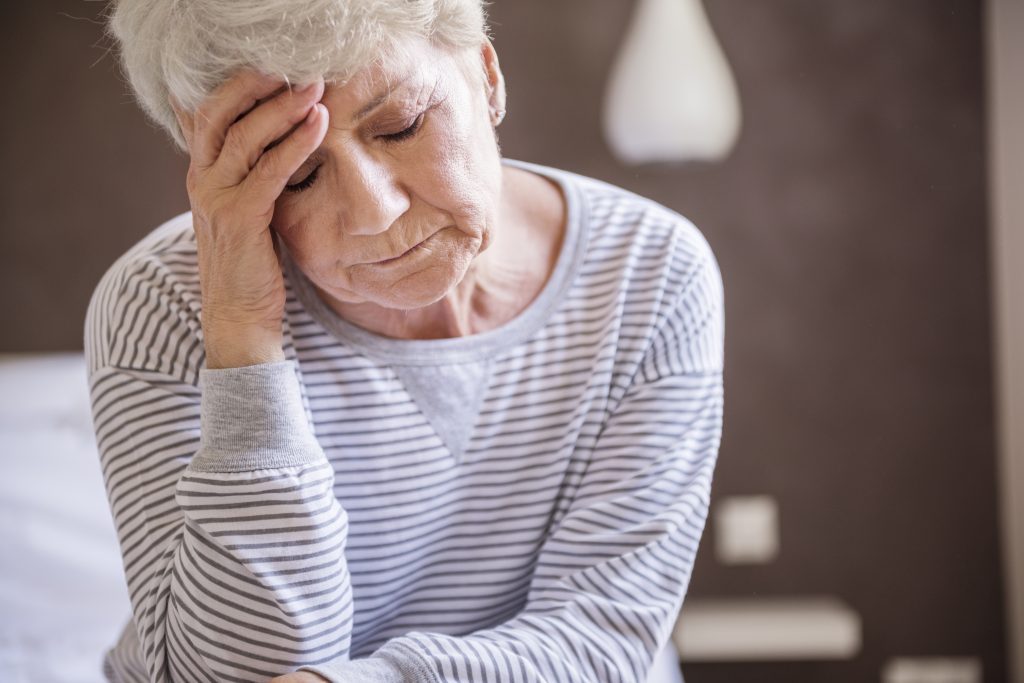 It happens more and more frequently that the elderly people lose their life savings. Either they fall victim to con artists (various financial advisors) or they entrust their savings to an institution of dubious reputation, which sooner or later goes bankrupt. That is why we explain to them the way how to approach such offers and what to do in a crisis. It is also necessary to introduce the institutions which provide the client with money in case of the bankruptcy of the financial institution. Last but not least we advise the elderly whom to ask should trouble arise. No financial product or service is ever offered during the lectures.
SOLUTION
The idea of the project is based on the generally known "bastards" (in Czech "šmejdi") operating also in financial services and the fact that they pose the greatest threat to the elderly. We expected interest in education in the target group in the universities of the third age – that was the main reason why we approached them. At these, but also at other associations for the elderly the news about the project spread fast together with positive feedback.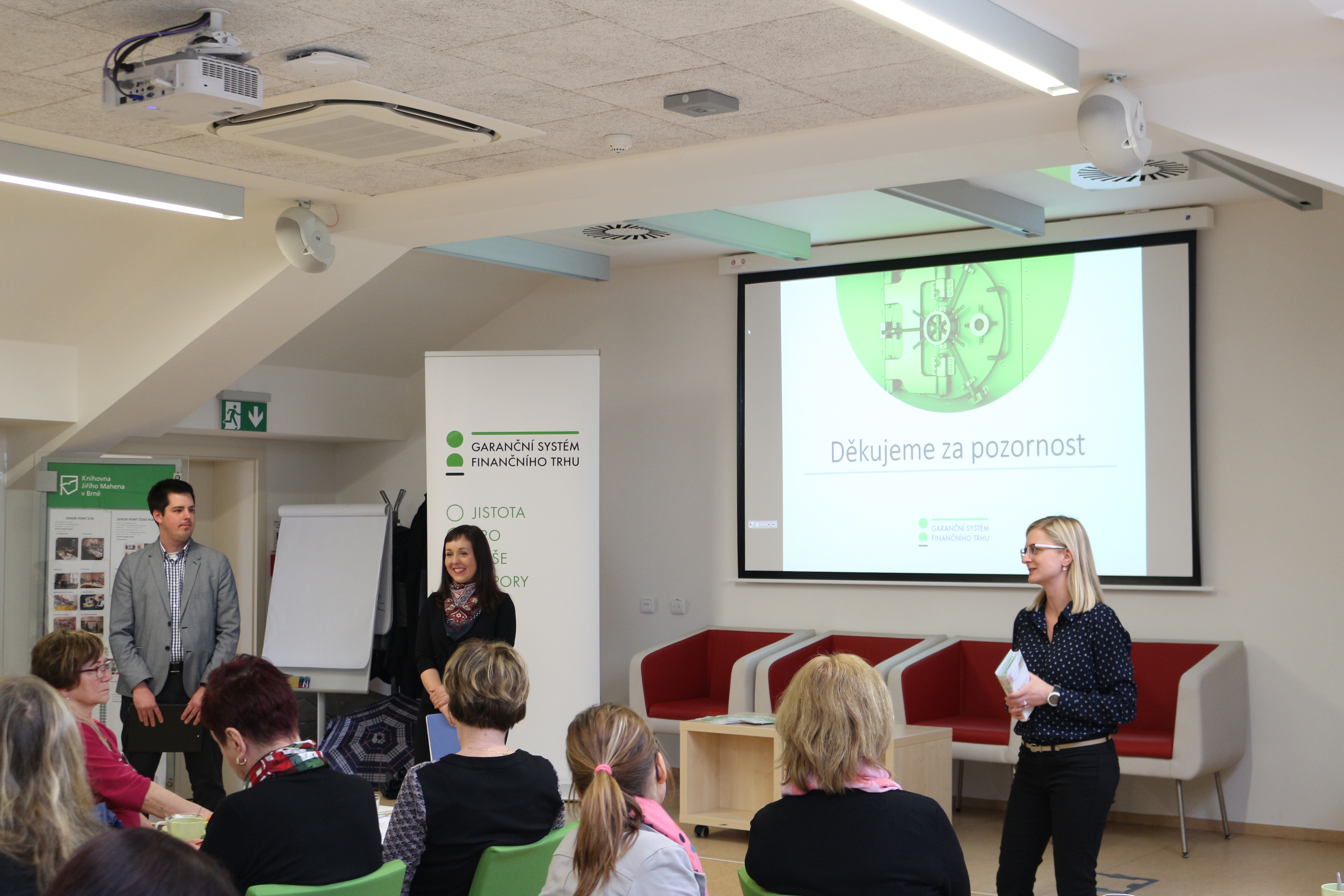 A total of 16 events took place during the project, at the University of the Third Age, the Academy of the Third Age and various voluntary associations for the elderly – in our case it was Sensen and StudentPoint. We approached almost six hundred elderly people.
We approached universities of the third age in several regions. We omitted Prague by choice due to the fact that the problem has to be addressed primarily in the smaller regions, where danger for the target group is the greatest. We established the project structure with the management of the institutions which were approached. Our offer adapted to the needs as required in the given area. Those who went through the lectures received promotional products and also an educational brochure