20 let T-Mobile: Žádná nuda / 20 Years of T-Mobile: All Fun
Corporate communication for T-Mobile
1 x 1st Place
in Fenix Content Marketing
1x Silver and 1x Bronze
Czech PR Award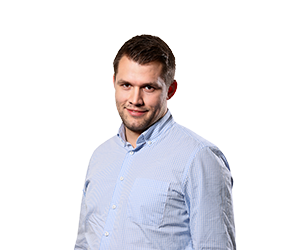 We used the client´s anniversary on the market as a opportunity to remind people of how our lives have changed over the past 20 years with the mobile phones, doing this in an entertaining way while also taking a look into the future. If someone was to ask us twenty years ago what would be the way we would live today, no one, even in their wildest dreams, would suspect how profoundly the world would change because of the mobile phone. Speculations about the next twenty years are equally intriguing.
Vojtěch Jurásek
Account Manager
The task was simple: prepare a campaign in which we remind the public of the fact that T-Mobile has been on the Czech market for 20 years. Target group? General public. Aim? Building a brand: we want to show that T-Mobile brought competition to the market and changed our lives.
SOLUTION
We placed our bets on combination of nostalgia (hey, Mary, that's the first mobile phone we bought…) and the people's desire to know the future. The past of the mobile was shown at the National Museum of Technology in an exhibition and their "stories" for the media. On the other hand, in a book named 2036 we tried in cooperation with Tomáš Sedláček and nineteen other celebrities to predict what the world would look like in another twenty years.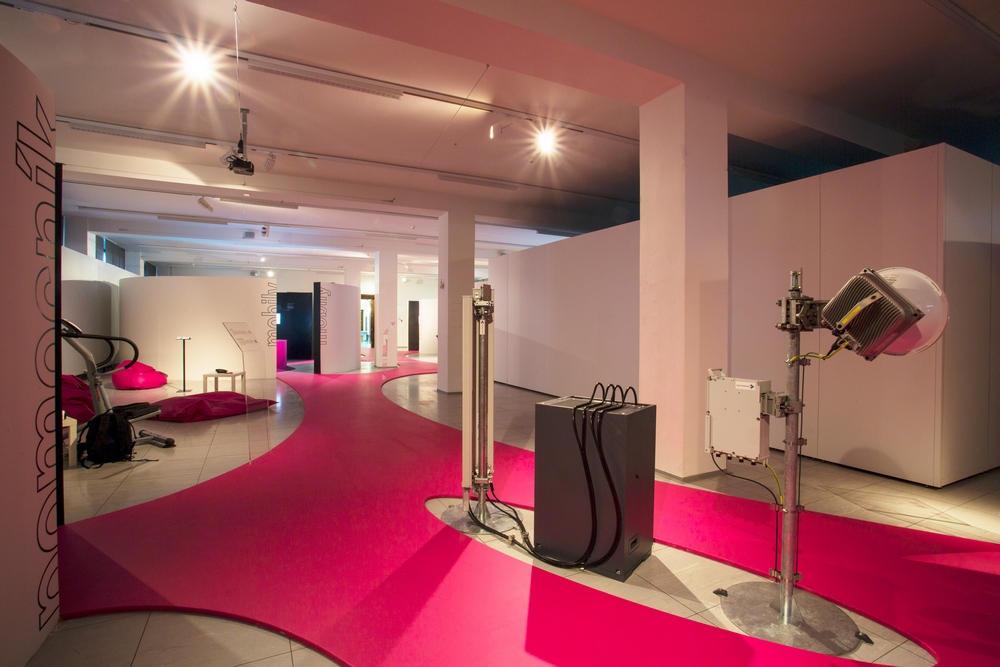 About 8 500 copies of the book sold are a dream come true for any client: the target group paid us to read our message and the investment into the project was fully covered by the sales. What is more, a number of reviews and articles appeared about the book. The exhibition was visited by about 90 000 adults and children and it was also frequently covered by the media.
Apart from the book and the exhibition being communicated we prepared a series of special information releases for the media. For example, did you know that the iconic Nokia 3310 is still used by 29 thousand people in the T-Mobile CZ network? Or that there are three people still using the antique Motorola StarTac to call? The journalists also voted the top T-Mobile dead-end project, we took them to the oldest BTS in Prague, or rummaged through the warehouse to let them test the first Android-powered mobile phone.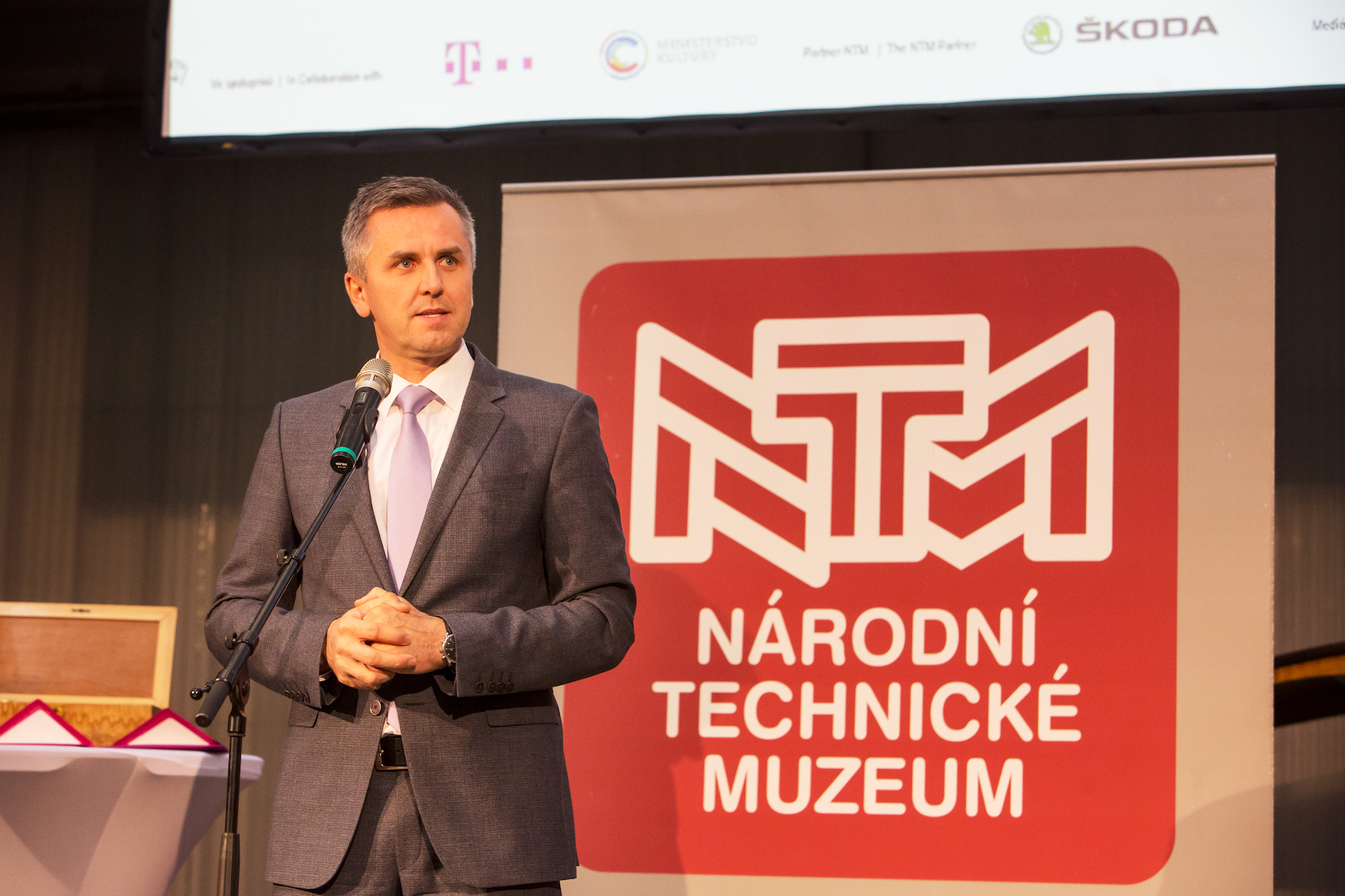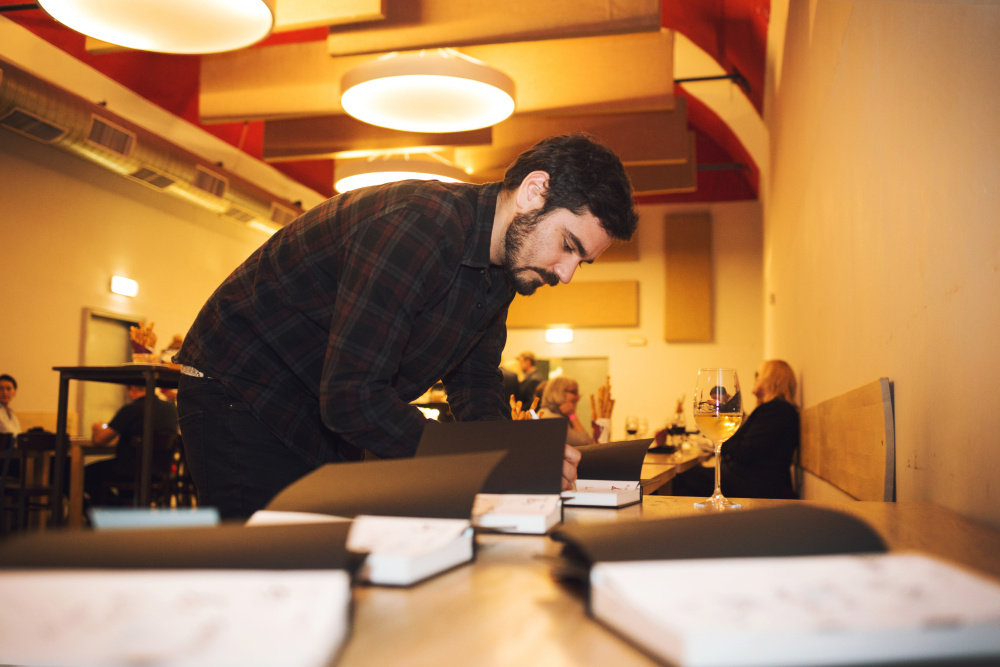 Corporate Communications for ASSA ABLOY
The 21,000 FAB keys distributed on 17 November 2019 in Prague on Národní třída, Albertov and Wenceslas Square became one of the symbols of the 30th anniversary of freedom and democracy.