Since 1993
Creating communication strategies
Since 1993
Designing effective campaigns
Since 1993
Building brands
Since 1993
Supporting your business
Crisis communication for the Financial Market Guarantee System
Russian troops invade Ukraine on 24.2.2022. That day, Sberbank CZ clients withdraw deposits en masse. Within two days the bank collapses, panic spreads through the market.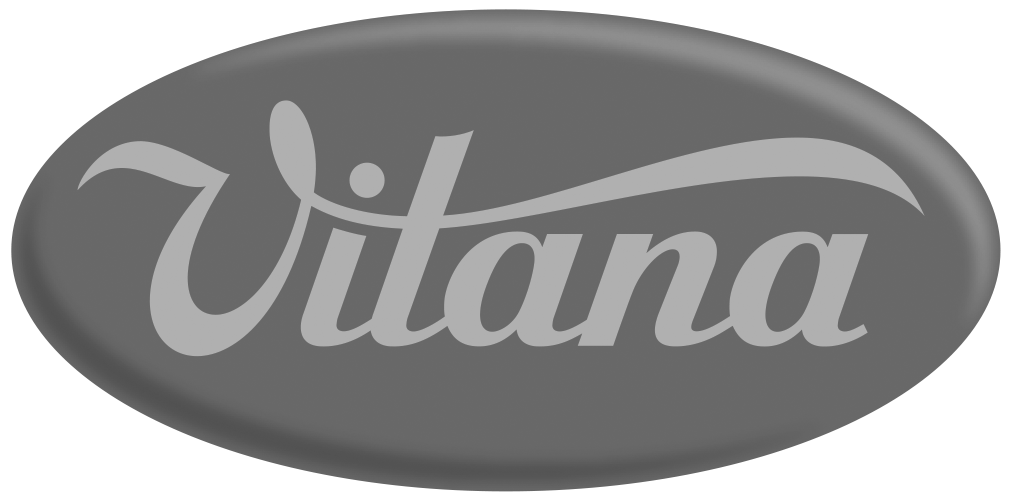 WE ARE YOUR
STRATEGIC PARTNER
We have been creating integrated communication for our clients since 1993. Team of professionals, CMS quality certificate and global know-how is the base for our work for leading multinational and Czech companies, in many cases for more than ten years.
Our sister company SocialBooster offers comprehensive social network management.
We are experts in following services:
COMMUNICATIONS
strategy
Media
relations
Influencer
relations
SOCIAL NETWORKS
AND ONLINE
CORPORATE SOCIAL
RESPONSIBILITY
CRISIS
COMMS
Internal
COMMUNICATION
Media
training
Event
marketing
YOUR NEXT CAMPAIGN
WILL BE MORE SUCCESSFUL WITH US
Our innovative campaigns are highly regarded by the PR industry and regularly win industry awards. We owe this to a great team of talented people, combining experience and a strategic approach with creativity and the courage to use unconventional solutions.
NEW COLLEAGUES WANTED
Is PR more than a job for you?
Whether you're at the start of your career or a successful professional,
join us and work in a great team for the inspiring clients.