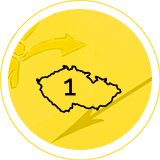 The most successful
agency in the 2017 Czech PR Awards.
2021 absolute winner nomination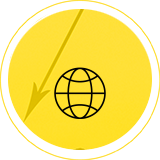 Member of Czech PR
Agency Association and
Action Global Communications network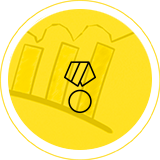 Winner of the prestigious
Golden Sabre Awards 2017 + 2018
SINCE 1993
Creating communication strategies
SINCE 1993
Designing effective campaigns
SINCE 1993
Building brands
SINCE 1993
Helping you sell



WE ARE YOUR
STRATEGIC PARTNER
AC&C PR has been offering its clients integrated communication services since 1993. Our team of thirty professionals, CMS Quality Certificate and global know-how all come into play while working for leading multinational as well as local companies, in many cases for more than 10 years in a row.
Communications
strategy
Media
relations
Influencer
relations
Social networks
and online
Corporate Social
Responsibility
Crisis
comms
Internal
communication
Media
training
Event
marketing
Your next campaign
will be more successful with us
Our innovative campaigns are highly valued within the PR community and receive awards in professional competitions. Our success is based on the great team of highly talented people. They can blend experience and strategic approach with creativity and courage to try new out-of-the box solutions.
Looking
for new colleagues
Is PR more than just "job" for you?
It doesn't matter whether you're at the very beginning of your career or a successful professional – join us to work in a great team for the leading brands and clients.
Do you have a question; would you like to know more?
It doesn't matter whether you are a potential client or colleague – fill in the form and we will get in touch.